Are you tired of always having the same weekend plans? In this article we tell you 5 reasons why rafting will change up your routine!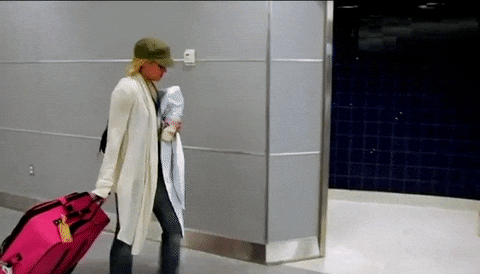 1. Traveling. Life is too short to stay in the same place! Because of the size and diverse climates, in Ecuador you can be in the mountains, the beach, or the jungle in just a matter of hours. So pack your bags and come to Tena to experience our marvelous rivers.
2. Sharing. The experiences you share with a group you will never forget! For this reason, rafting is the only sport that you can do with everyone you love- bring your family, your boyfriend/girlfriend, your siblings, or your friends. The day will be a memory you won't forget.
3. Staying healthy. We all know it is hard to stay fit. Because of this, we offer you a totally different form of exercise. We have the perfect mix of fun and exercise! One day of rafting will make your heart race, put a smile on your face, define your abs, and will definitely change your life.
4. Connecting with nature. Leave technology, monotony, and your problems behind. The jungle and the river will have you breathing fresh air and fill you with vitality. You will return to your house feeling more energized than ever, ready to take a shower, sleep deeply, and ready to conquer your goals.
5. Increasing your "Likes". Upload the fotos you took on your trip with us and you'll be a star. Your trip will be the topic of conversation between your friends and family and soon they will realize that they'll want to be with you on your next adventure.
Although you can't imagine it now, changing your routine and breathing fresh air, will have you leaving everything in the river and you'll begin to see the world around you in a different way. Eat well, connect with yourself, enjoy yourself, and your friends and family will notice that you see the world in a different way. Doing what makes you feel alive living new experiences like rafting is our goal!